Here is a taste of our beautiful Spring/Summer Collection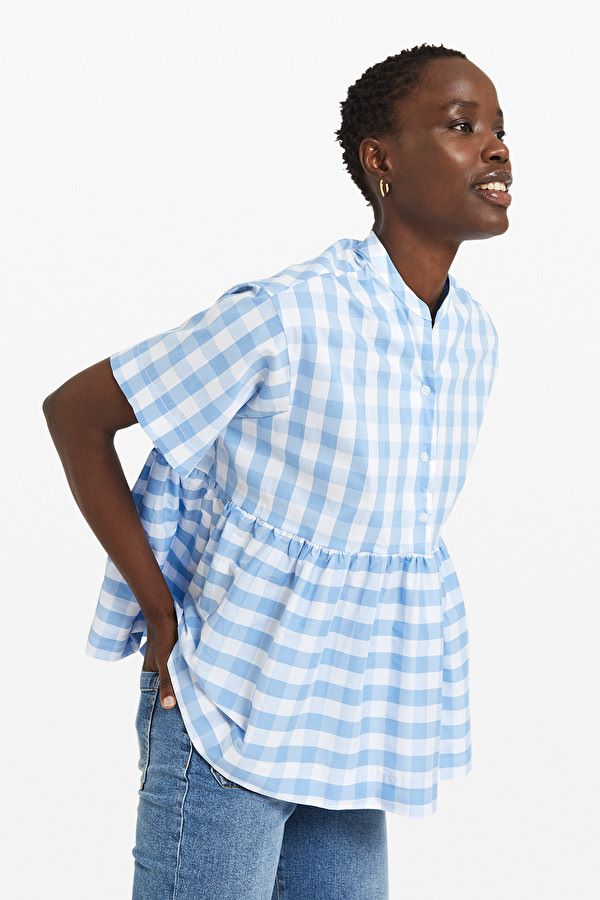 Beautiful colours, soft textures....
Each carefully chosen piece adding something rather special to your Spring/Summer Wardrobe.
Easy to wear pieces which can be worn with flipflops in the day...and wedges for the night.
Outfits you can dress up...or dress down!
We also have fabuous co ordinating accessories to complete the look.