We have two main brands here at Number Six - Pink Powder and Chlobo. We also offer other pieces direct from our Brands,
Pink Powder is an eco-conscious luxury designer jewellery & accessories brand that is full of colour, movement and traditional craftsmanship.
Each design is handcrafted in limited quantities using traditional techniques and the highest quality of materials. The creations attire to the modern sophisticated lifestyle while embracing sustainable development.
Designed in London, and handcrafted in Greece by local skilled craftsmen, Pink Powder products are born with a mission to bring you the happiness of summer throughout the year.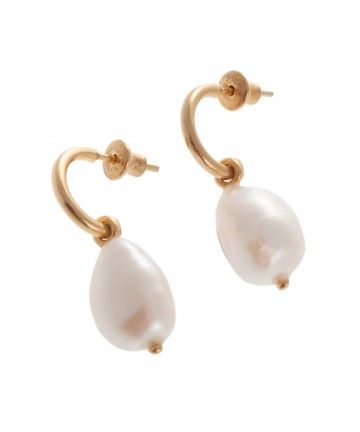 At 21 ChloBo founder, Chloe Moss packed her bags and embarked on a ten-month journey around the globe looking for creative inspiration and to discover her niche. After visiting many different countries, stumbling upon un-spoilt destinations, she eventually ended up on the beautiful island of Bali.
Chloe was inspired by the island's soul and enchanting culture, as well as their stunning silver craftsmanship. Upon returning to her home in the UK, Chloe transformed her spare bedroom into her studio. She began making bracelets with the aim of reflecting and encompassing the heart and soul that she had experienced in Bali. To this day that same heart and soul is in the essence of ChloBo.
We have loaded the new Chlobo Soothe the Soul Spring/Summer 2020 collection however there is so much more to come......