What's New at Number Six ....let's take a peek.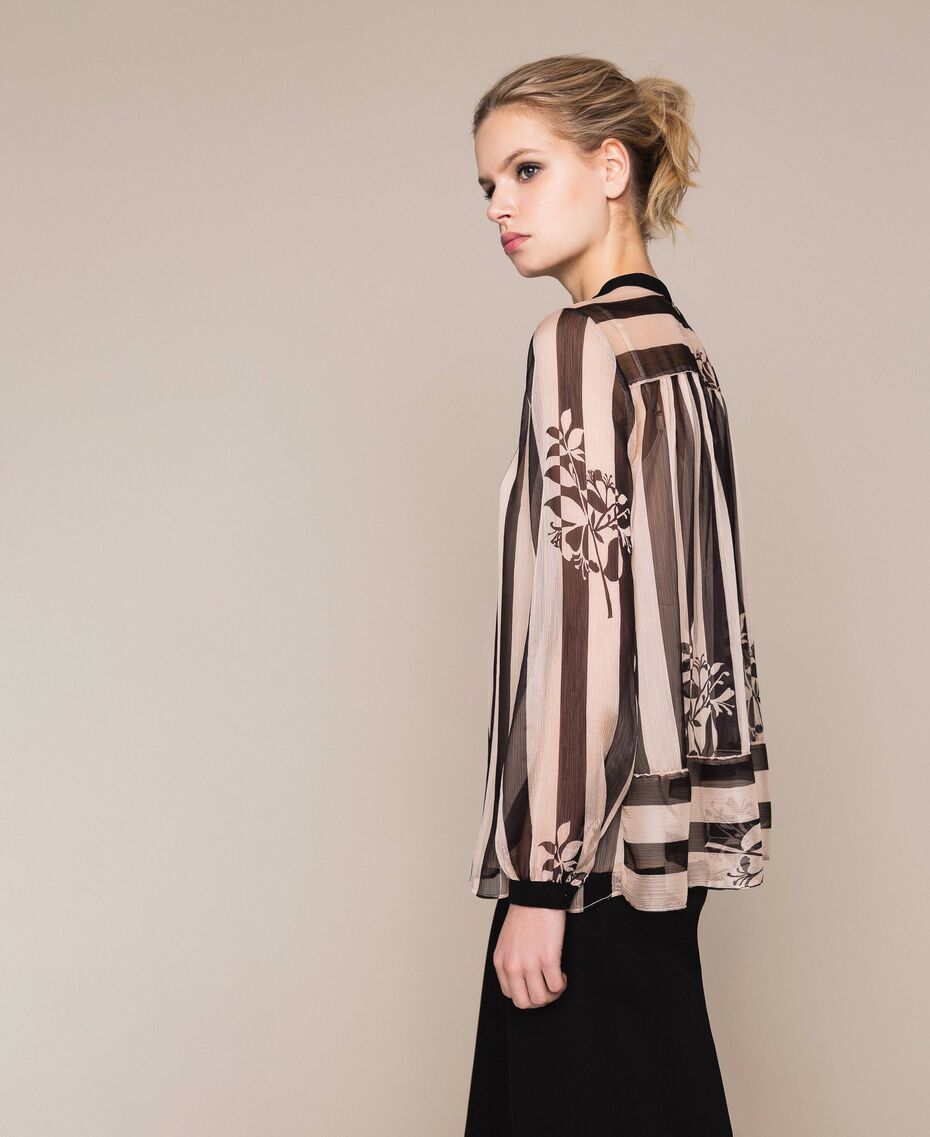 Here's just a small selection of our favourites...
A sneaky peek at the new arrivals from Twin Set. Feminine blouses, crisp white shirts and beautiful bright colours. Not forgetting the gorgeous sexy leather look dress.
Feminine lines and patterns continue with Second Female and Patrizia Pepe, whilst Odd Molly add a splash of fun and colour with their new jacket.
These are just a few of our favourites...but there is so much more in Store!